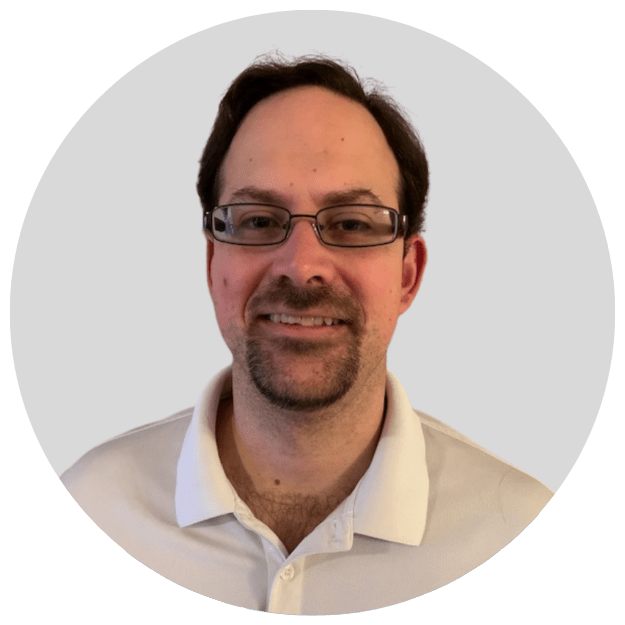 BRIAN BRECHON
CONTROLLER
Brian is an experienced accountant with a demonstrated history of working in the financial services industry. He's skilled in F9, Financial Accounting, Microsoft Excel, SQL Server, C#, Data Analysis, and Financial Analysis. When he's not crunching numbers, he's playing guitar, bass, or drums or possibly doing some woodworking.
What is a typical day at TDC like for you?
A typical day at Cygnal involves answering emails, invoicing projects, processing A/P, bank reconciliations, A/R, work on setting up accounting policies, and various accounting projects.
What was your first job?
My first job was working on the family farm growing up.
The best piece of advice I've ever been given is…
Compound interest can either be your best friend or worst enemy – choose wisely.