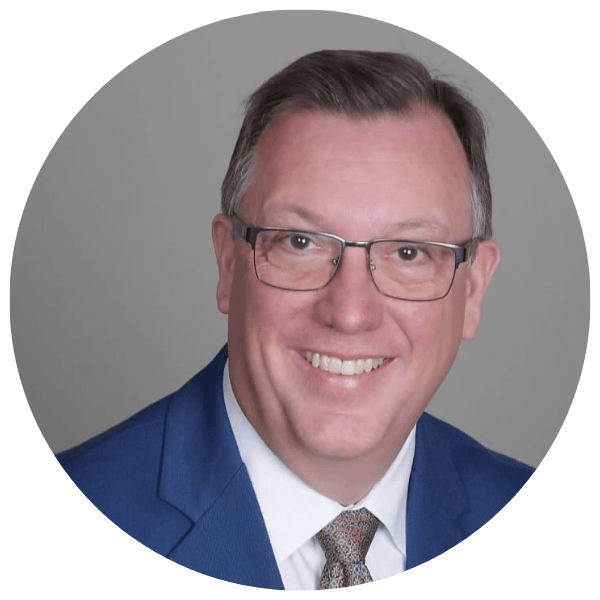 DR. FREDERICK BARBER
VICE PRESIDENT
With over 25 years experience, Fred served as Chief Analytics Officer for MXM, a leading content marketing agency. He has managed analytic services for such clients as Fiat Chrysler, Volkswagen, Kraft, Heinz, Nestle, Toshiba, Nationwide Insurance, Allergan, Home Depot and TGI Fridays.
Fred has served on Client Advisory Boards for SPSS and Experian. He is a recognized expert in market segmentation and enterprise predictive analytics. Fred started as a researcher for Dow Jones – American Demographics and progressed through increasingly complex leadership roles in market research and analytics firms worldwide.
Do you have any skills or talents that people don't know about?
For fun, I climb mountains. Over the years I've climbed the highest peak on 3 continents — Kilimanjaro in Africa, Mt Elbrus in Europe and Aconcagua in South America. I was invited to climb Mt Vinson in Antarctica, but decided not too — because it's really cold down there.
If I were a superhero, my superpower would be…
To be able to build a logistic regression model while blindfolded.
What problems do you consistently solve for your clients?
Our clients need timely insights to drive critical business decisions. Whether it is selecting a new creative for an ad campaign, configuring the options and pricing for a new product, or figuring out what aspects of customer service most need fixing, we aim to deliver these facts quickly, cost-effectively, and most importantly — accurately. We aim to be a trusted partner for our clients, invested in their successful outcome.