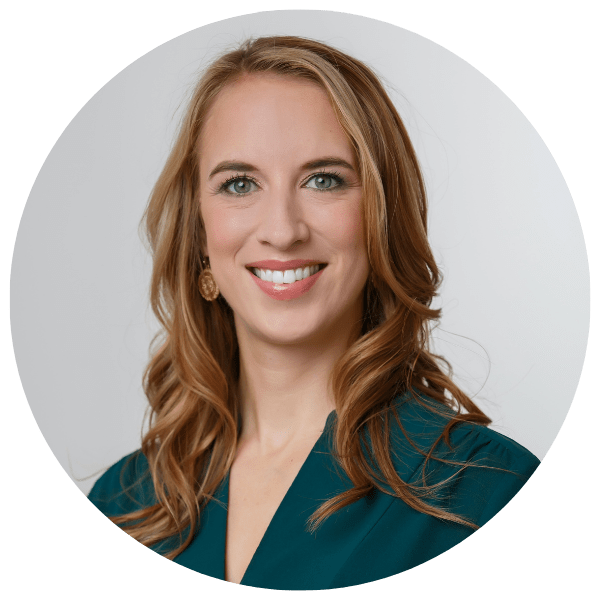 JACQUELINE BOGGESS
DIRECTOR, INSIGHTS & COMMUNICATION 
Jacqueline (aka Jacqie) digs as deep into our clients' surveys as she does in the rocks of her aquarium, Paisley Pond. Politicians, business owners, and fish alike can count on her to get to the bottom of the issue and provide insightful analysis and helpful advice.
What is a typical day at TDC like for you?
First, I help clients figure out what they actually want to know. Then, I craft the survey questionnaire that will get them that information. Finally, I analyze the results to find the key pieces of information that will help them accomplish their goals.
What was your first job?
My dad owned a hotel when I was 15. My job was to set up the continental breakfast and then walk through every hallway to find room service trays that needed to be taken back to the kitchen … starting at 6:00a.m. My dad grew up on a farm, so my complaints about the early mornings garnered no sympathy.

Who is someone you admire?
My best friend, Joanie. As a death row investigator, she has dedicated her life to the service of people our society has largely turned their back on. She works countless hours with little thanks and the pressure of knowing that losing a case means losing a life. And she does it all with optimism, strength, and grace.