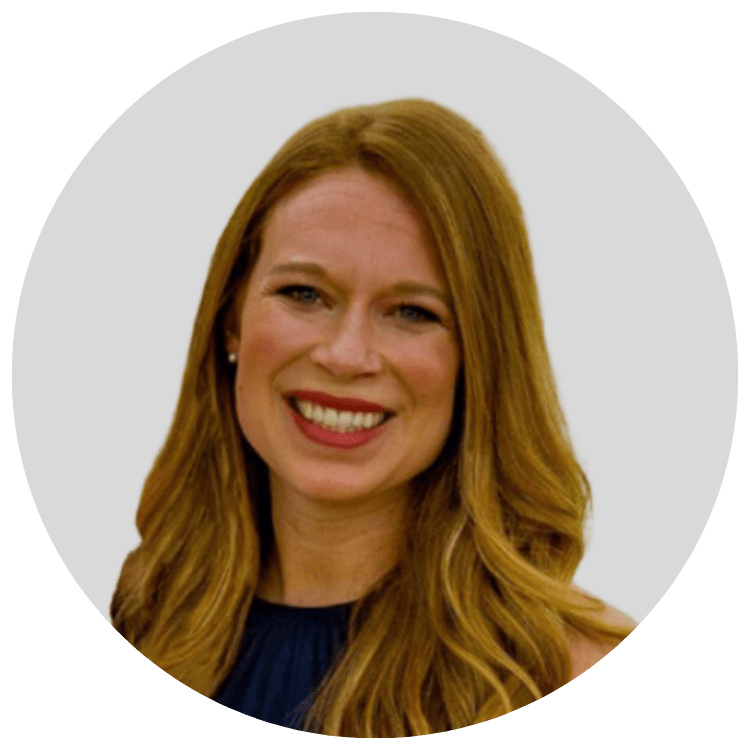 MEAGAN HAYNES
DIRECTOR, CLIENT STRATEGY
Born and raised in a small town in Texas, Meagan earned her undergraduate degree from Texas A&M University. She decided to move to Nashville after college when she fell in love with the city, while she was interning, her Junior year of college and she never looked back.
Meagan is self-motivated, driven, and is a master networker. She enjoys networking and being in front of people and is excited to start getting back out to in-person events in Nashville and meet new people. When she is not working she is either at home with her husband and 2 black labs, out on the lake, traveling, and trying new restaurants.
Do you have any skills or talents that people don't know about?
For fun, I sing and I moved to Nashville because of my love for music.
What is your most significant accomplishment as a professional?
My biggest accomplishment was making President's Club at my former company during the pandemic and after being in sales for almost 10 years.
If I were a superhero, my superpower would be…
I would love to be able to read people's minds. I have always been curious as to what people are thinking and I would love for that to be my superpower.